From Dreaming It, To Planning It, To Doing It
Join me as I show you how I'm doing it, so that you can too!
Getting Started On Your 200 Days in Europe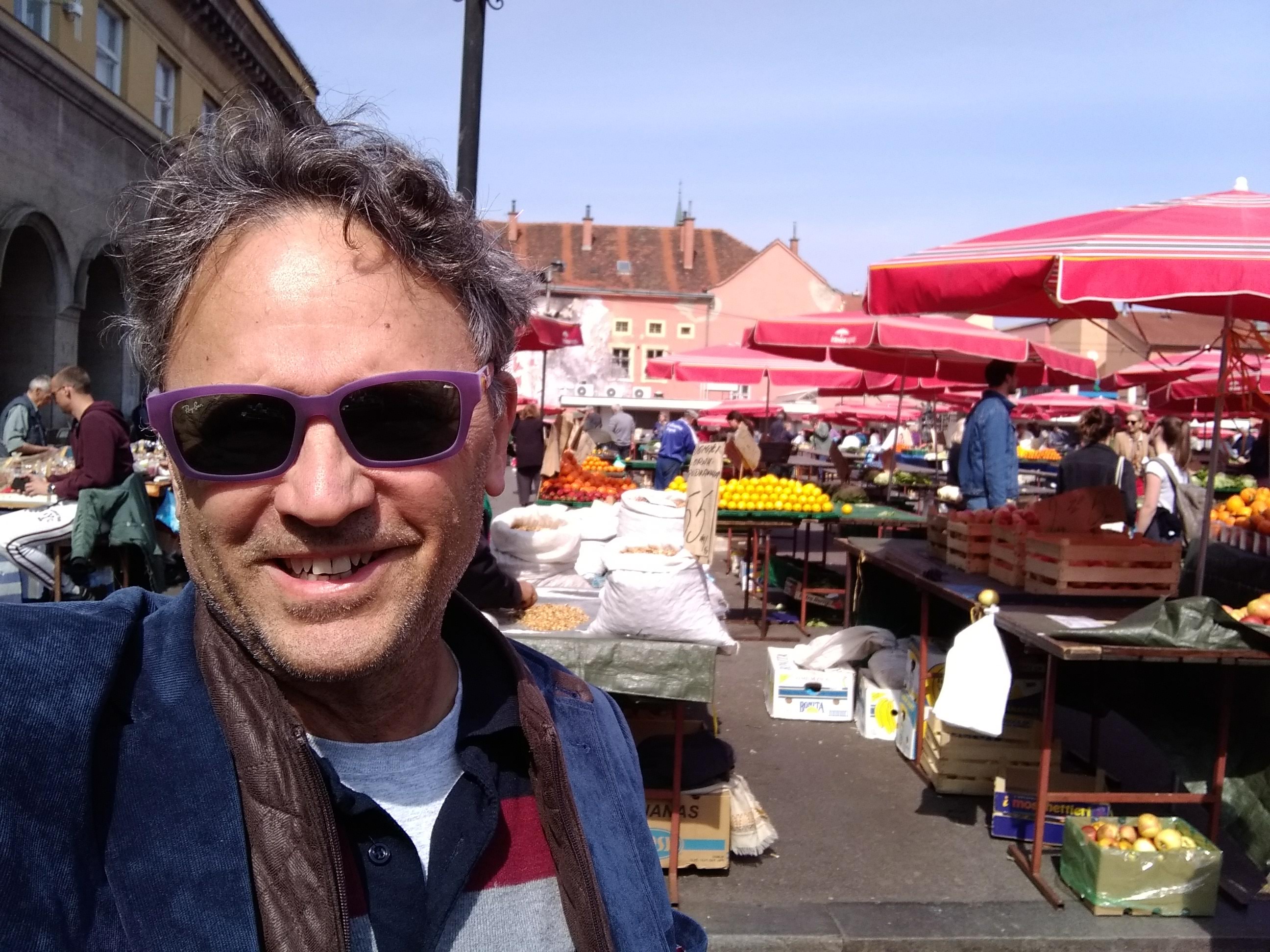 Seriously? How can you do this?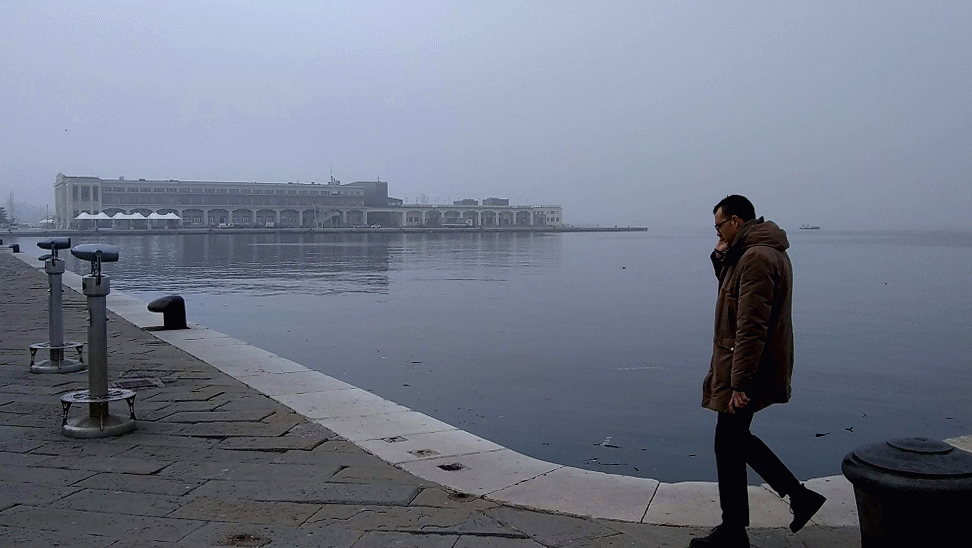 Because if we wait, it will be too late!
Once we were way out, and we can be again.